Overview
If you know the account ID for your workplace, you can use it to register with your workplace.
Your manager may have invited you to view your schedule via email or text message. In that case, follow the prompts in your email or text accept the invite.
Register using the account ID
Register by going to your workplace's website. Your schedule's website should look something like this:
http://ACCOUNT-ID.wheniwork.com
NOTE: The Account ID is your company's subdomain, which could be a number or the name of your company and a number. You'll want to get in touch with your Manager if you're not sure of your Account ID.
Once you're at your schedule's website, click the Register Now button.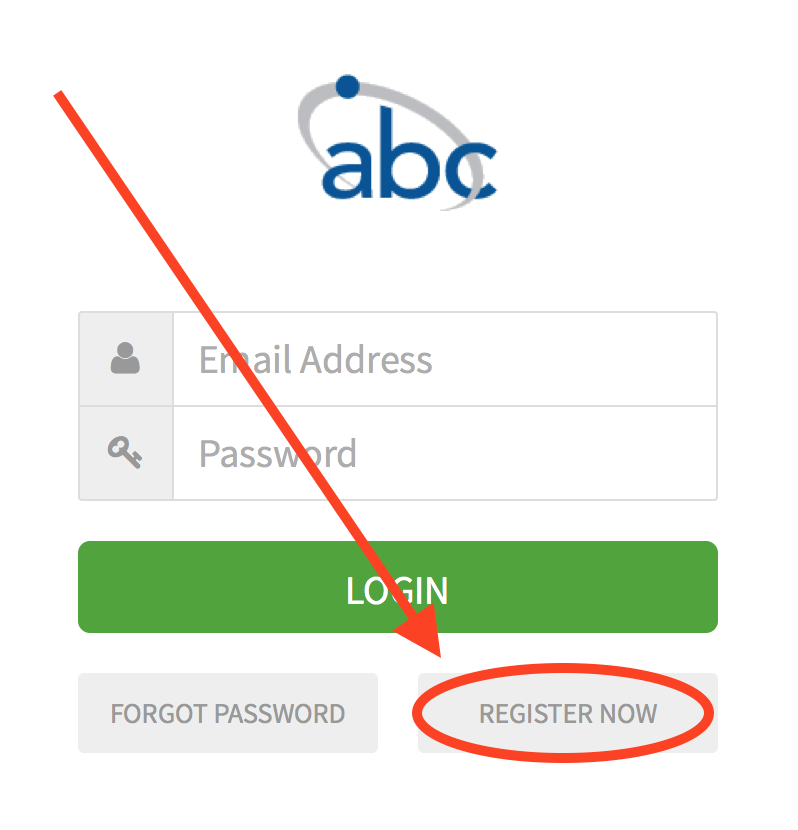 You will be prompted to input the following information: Your name, email address, mobile phone number (optional), and a password to log in. Note that your password:
Must be at least 10 characters long.
Cannot contain your email address.
Cannot contain common phrases like "password" or "1234567".
Click Register to complete the registration.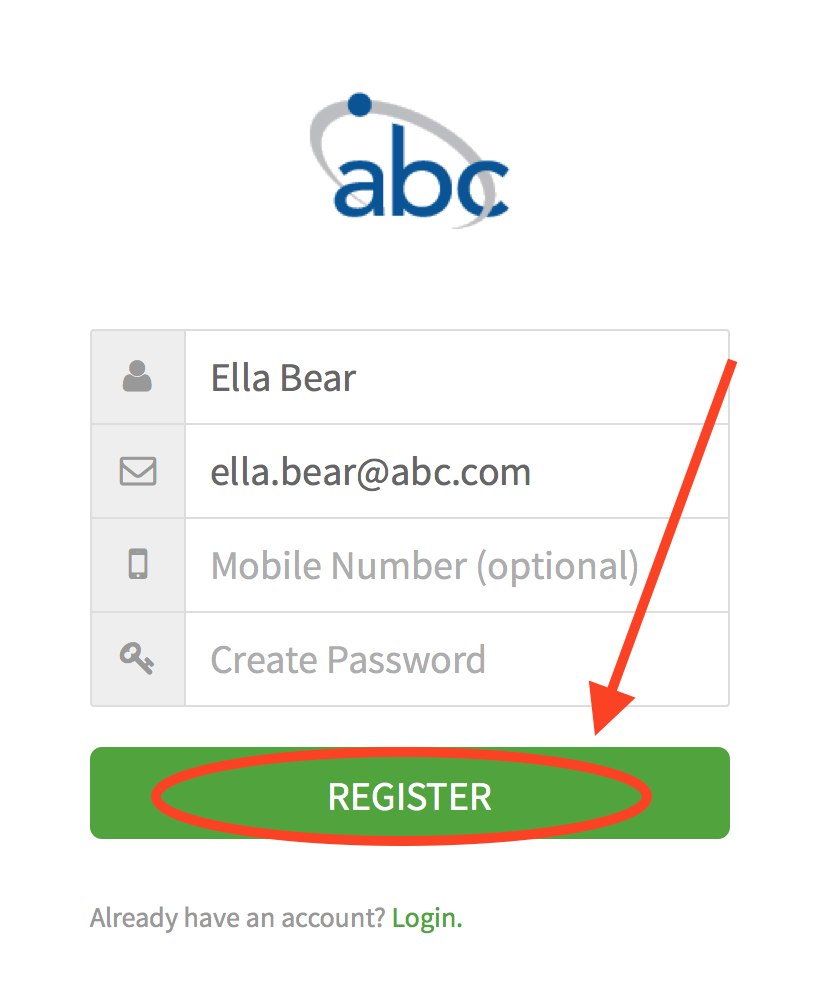 Once you've registered, your manager will receive a notification to approve you.
You will receive an email confirmation once your account has been approved by a manager. Then you will have access to your schedule.