Overview
Save time and switch between all associated When I Work accounts/workplaces without having to log into them individually.
Things to know before you begin
All Accounts must have the same email address associated between the multiple User Profiles.
This article contains images of the When I Work app on an iPhone. Although the app looks slightly different on an iPad, the app works the same on both devices.
Switch between accounts
1) From the iPhone/iPad app, click the "More" tab at the bottom of the screen.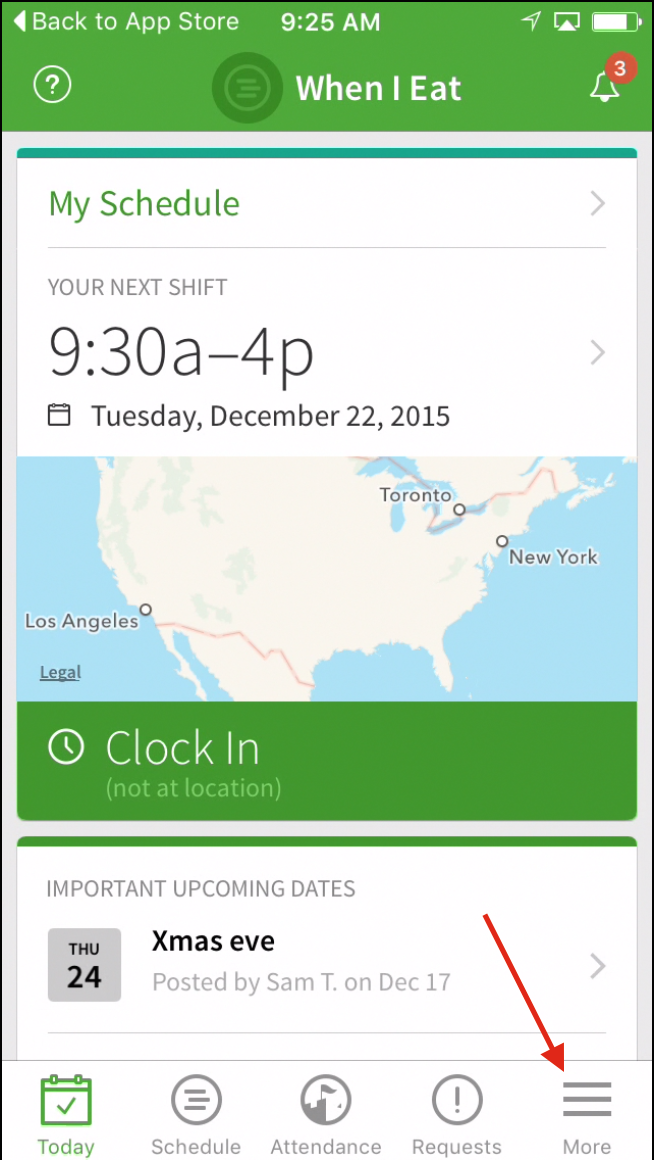 2) Select Switch Accounts from the Toolbox list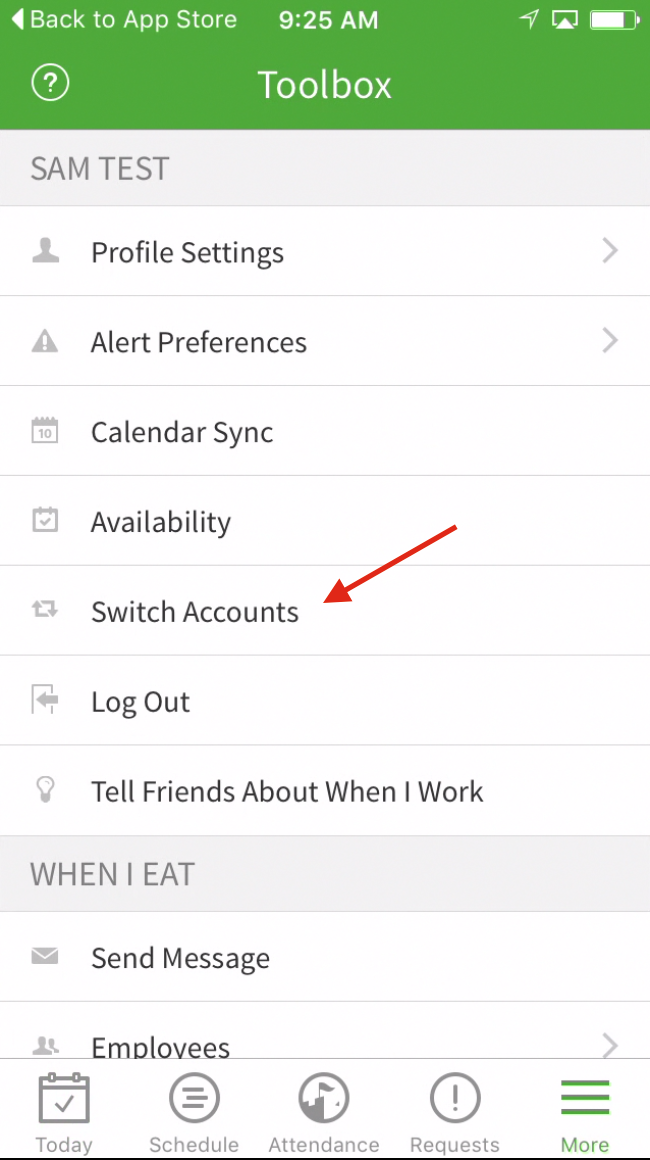 3) A list of all associated Accounts to the email address in your Profile. Note the green check icon to the right of the existing account you are reviewing.
Select the Account you want to switch to. For this example, we will switch from the "When I Eat" account to "When I Waterpark"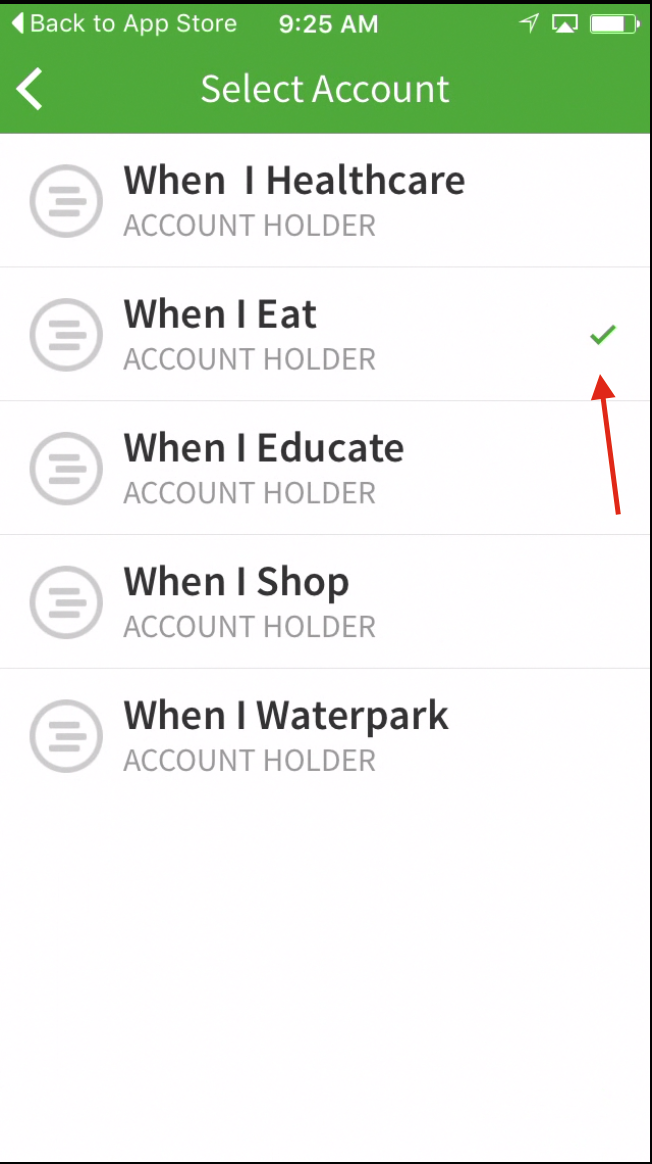 4) When I Work will automatically redirect your app configuration to your new Account's preferences.
NOTE: The account name changes at the top of the screen