Overview
Adding a profile picture will help your colleagues recognize you in the app.
You can also add a profile picture from your iPhone/iPad or Android phone.
Steps
To add a profile picture, log in to your When I Work account using a computer.
Once logged in, hover over your name at the top right corner.
Select My Profile.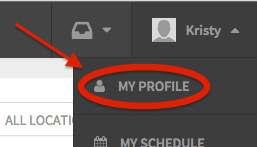 Click on Upload Picture.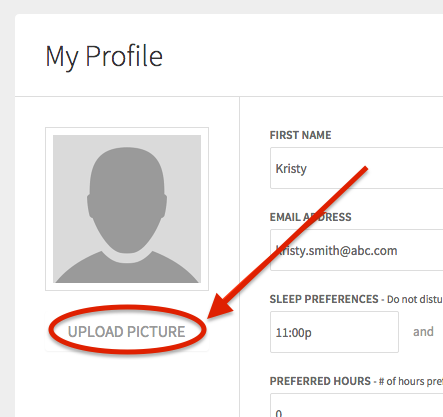 Select an image from your computer. Image must be bigger than 128 pixels by 128 pixels and no bigger than 500k.
Once it uploads, you will see your image appear.