Overview
Once a user has logged in to view the schedule, the email address field in their user profile will turn grey, and it can no longer be edited. At that point, their email address can only be changed from their individual account for security.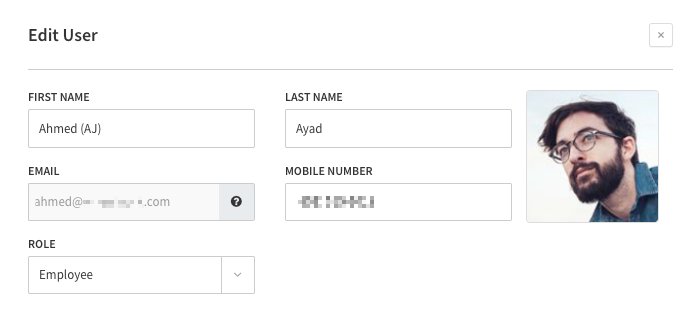 Users must change their own email addresses
To change their email, your user will need to log in with the existing email address and password and go to their individual My Profile page.