Overview
If you have a shift that regularly takes place at the same time, set it up as a repeating shift to save yourself time.
Create a repeating shift
To create a repeating shift, click on a cell on the Scheduler. Create a custom shift or choose from one of your shift templates.
Select the Repeat icon next to the time of the shift.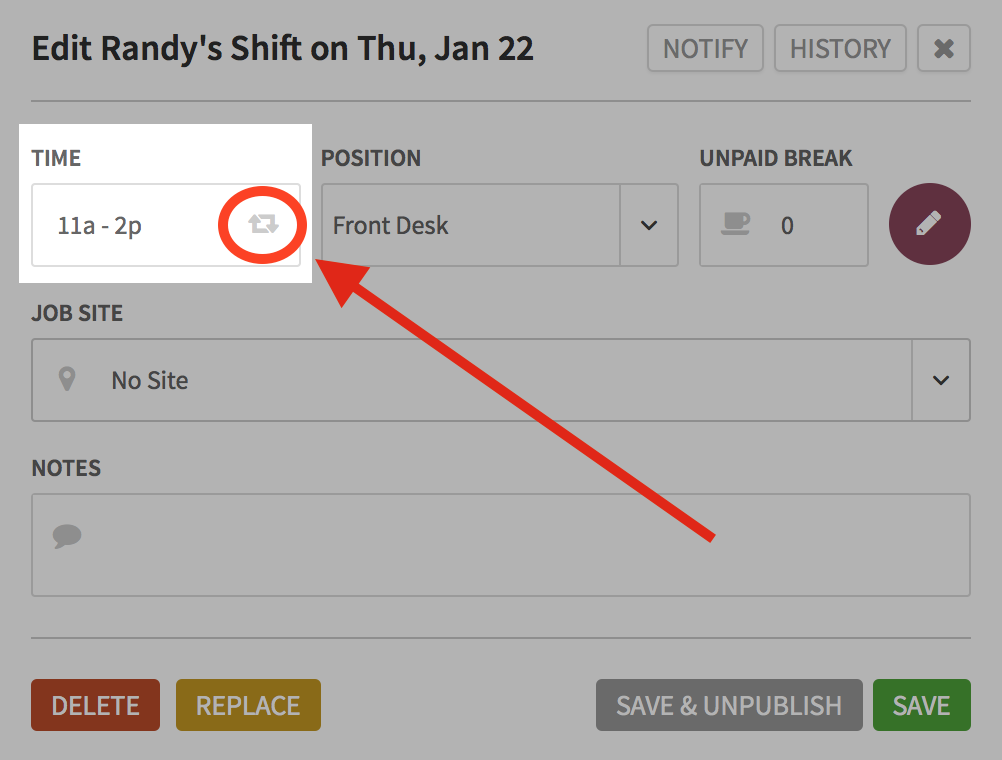 The icon will turn green, indicating that it will be active. Then a menu containing the options "Repeat Every" and "Ending" will appear.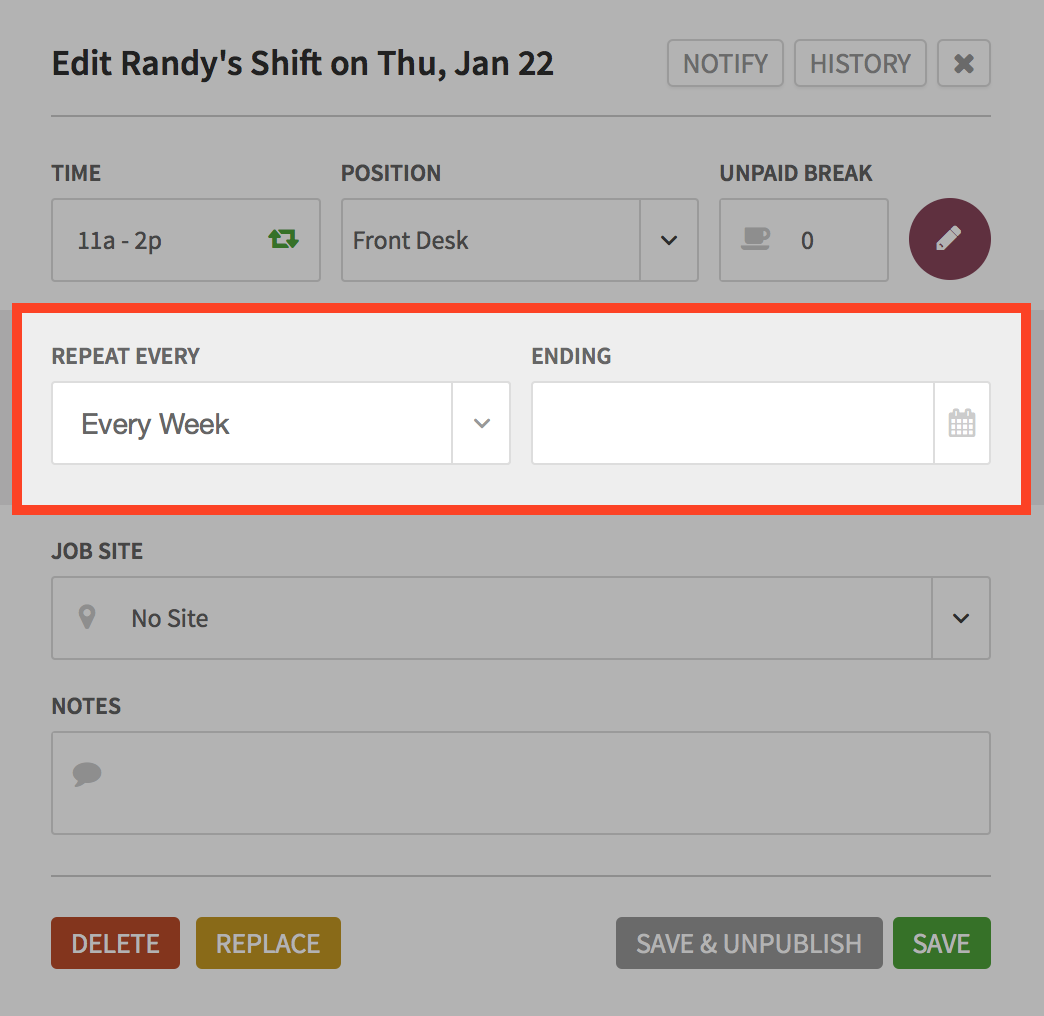 Select how often you want the shift to repeat from the drop down options.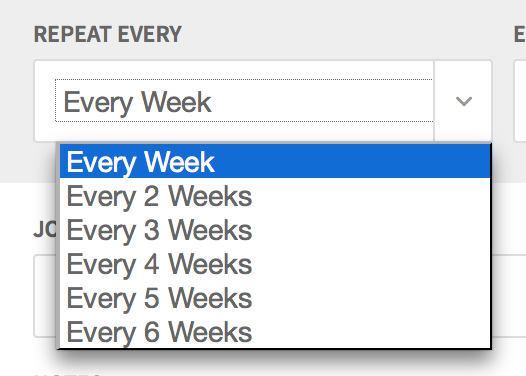 Assign when you want the repeating shift to end within the "Ending" field. Green indicates the day you have chosen.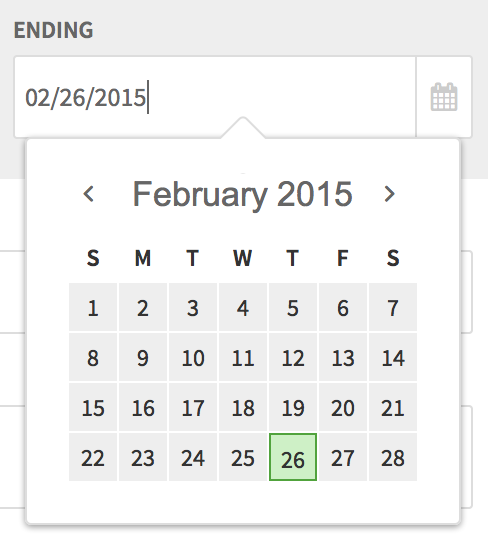 Click Save when you are finished.