Overview
If you want to make sure you've looking at the current schedule information, you can get got the latest updates by refreshing the schedule.
Refresh the schedule
You can refresh on almost every page by pulling down on the screen with your finger.
This will refresh your schedule to ensure you always have the most up to date information.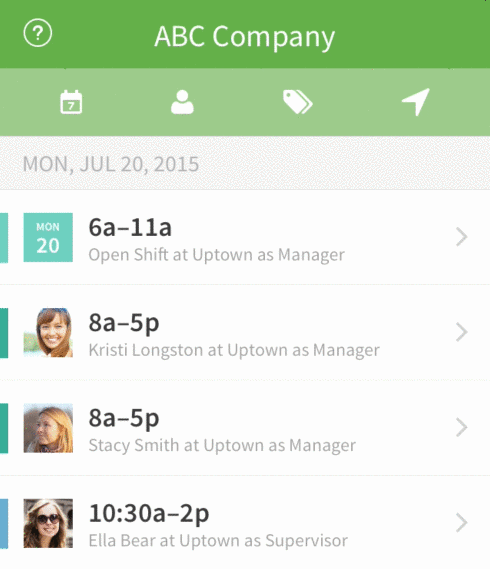 This image above was taken on an iPhone. Although the app looks slightly different on an iPad, the app works the same on both devices.