Overview
You can quickly reactivate employees that were deleted from your account. By doing this, their profile and all of their information will return and be restored to their previous state.
Reactivating a deleted employee
To reactivate an employee, you'll want to go to the Employees page by going to the Gear icon at the top.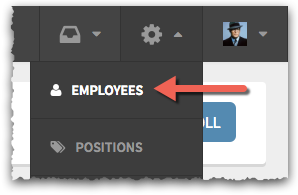 Click the Add Employee button at the top right.

Next, input their first name, last name, or their email address in the Find Previous Employee search bar at the top right of the Add Employee window. If they were previously registered within your account, their name will appear.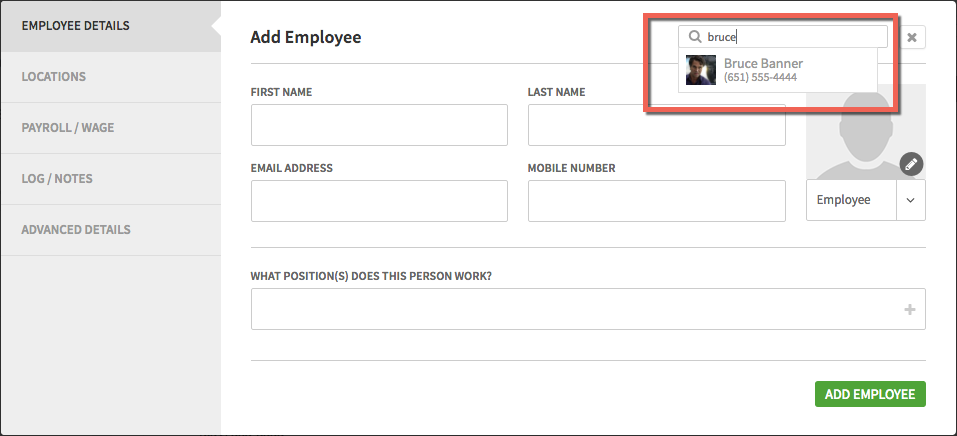 Once you click their name, you will see all of their previously entered information will auto-populate into the window.
Click the green Reactivate Employee button to restore the employee to your account.