Overview
We offer international text messaging in countries where our carriers support it.
Things to know before you begin
You must be the account holder to access to the Account & Billing page.
Find out if your country is supported
To see if your country is supported, feel free to check out our Pricing page. Or you may also check from within your When I Work account. To do this, go to your name at the top right corner and select Account & Billing.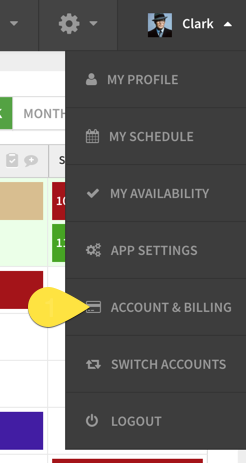 From there, click on the drop down menu on the right side under Local Text Message Support to view and select your country if it is available.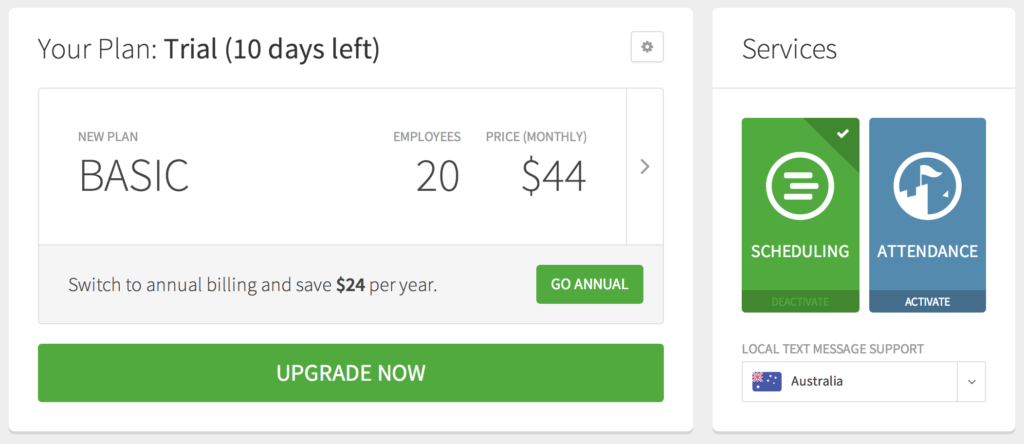 International text messaging comes at an additional cost. You will see the cost reflected in the plans when you select the country. Select Disabled or United States to see pricing if you do not want local text message support.